Ana Luisa Bernárdez is an interdisciplinary emerging artist, arts administrator and DJ based in Toronto. Her studio practice is largely influenced by the ongoing Venezuelan migrant and refugee crisis, and by her own positionality and lived experience within it. Through installations, experimental photography, moving images and new media, Ana Luisa currently explores memory, saudade, and personal/collective archives in relation to mass migration and the diaspora she is part of.

Ana Luisa holds a Bachelor of Fine Arts from OCAD University, and her works have been shown nationally in various galleries and artist run centres, including Xpace Cultural Centre, The Khyber Centre For The Arts and Sur Gallery, as well as internationally in Venezuela, Germany and the Worldwide Web.

She currently sits on Pleasure Dome's Board of Directors for the 2021-2023 period, and is a member of Colectivo Satelital, a collective of Venezuelan artists based in Toronto. Through Pleasure Dome and Satelital, Ana Luisa's practice has significantly expanded to public programs curation, community-based work, and workshop facilitation.
︎︎︎ Click here to learn more about ANA LUISA's DJ ventures and her work at the intersection of music and community.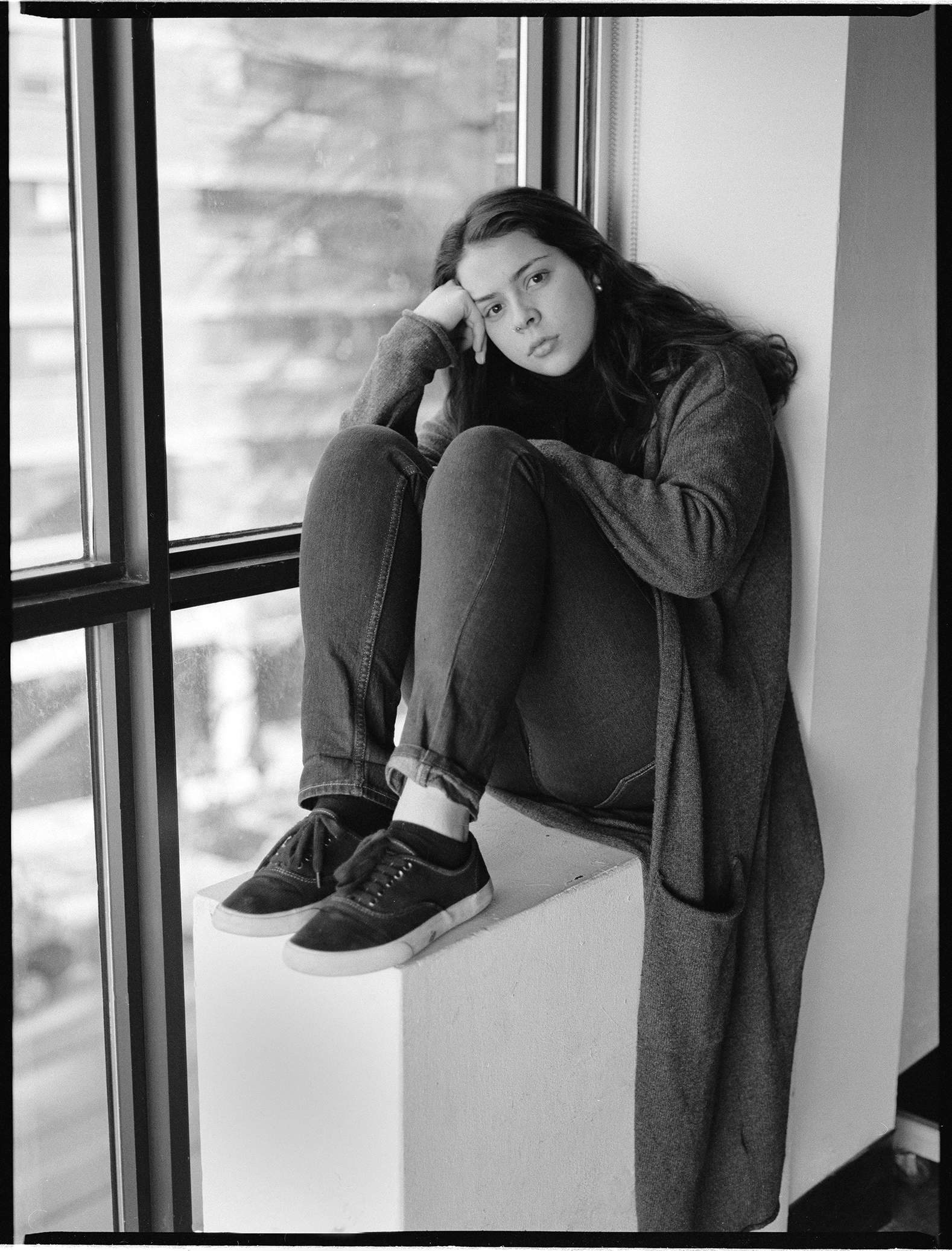 Photo by Jerome Clark
---